Details

Created: Wednesday, August 12 2020 10:22 pm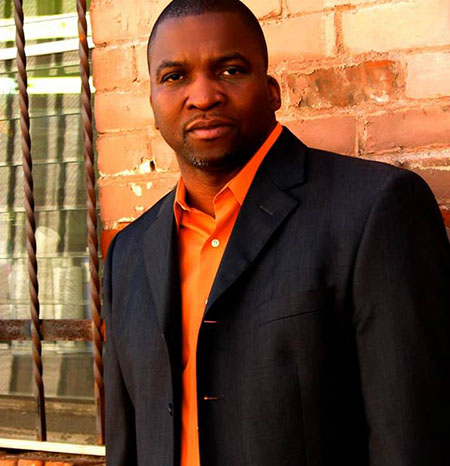 Providing professional development and motivation to impacting companies, schools, communities, and individuals for 20 years, Brother Wil Cason is passionate about customizing methods to lead others to succeed. As a speaker, corporate trainer, and author Wil has a unique approach to inspire organizations and individuals to reach impressive outcomes. Wil is also an excellent executive and student success coach. He creates strategies to lead others to increase their personal and professional performance. He provides audiences with energy, effective tips, and excitement.
Click here to check out his Inspirational Days of the Week Lapel Pins!
Inspirational Spotlight Motivational