Details

Created: Sunday, August 09 2020 5:13 pm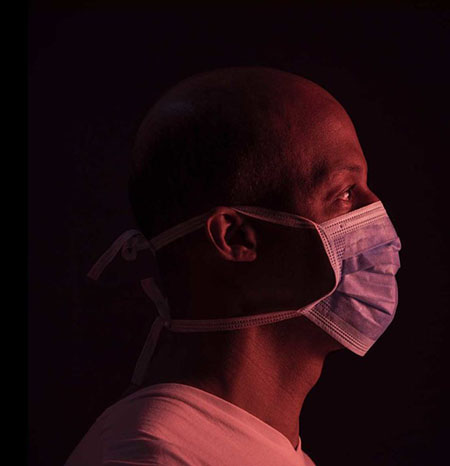 As the Founder & CEO of Unity Care and Founder & Chair Emeritus of the Black Leadership Kitchen Cabinet, and long time member of Phi Beta Sigma Fraternity Inc, Theta Lambda Sigma chapter serving San Jose, California, Bro. André Chapman has dedicated his life's work to advocating for underserved communities while challenging formal system partners on how to effectively engage communities of color.
In late March Mr. Chapman awoke in the middle of the night thinking about the disproportionate impact COVID-19 was having upon the Black community. He thought about the confusion and misunderstanding about the disease within his own family and the organization he leads. He recognized the lack of trustworthy communications and education about COVID-19 for the Black community, and he felt compelled to take an offensive stand.
Details

Created: Sunday, July 19 2020 8:00 am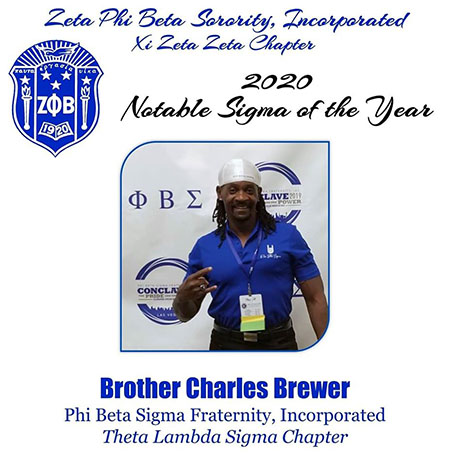 Zeta Phi Beta Sorority, Inc - Xi Zeta Zeta Chapter recognizes Brother Charles Brewer as their 2020 Notable Sigma of the Year! We thank our sisters for the recognition and accolades!
Notable Partnership